Coach Damon Cogdell grew up in Miami Dade County, Florida and attended public schools there and in South Broward County. After building a successful career as a public school educator, athletic director, head football coach, and college football coach in the South Florida area, he's motivated by the needs of underserved youth. Coach Cogdell sees the importance of mentorship in inspiring vulnerable youth to better their lives and has witnessed how pivotal it in the lives of children.
Providing the right support in our communities!
Our Service
The Damon Cogdell Foundation believes that mentoring is "all about selfless caring." Mentoring is an ongoing well-thought-out relationship between trusted and trusting individuals who grow and develop in a holistic partnership that includes emotional, social, spiritual, physical, and academic areas.
Our Commitment
To change our vulnerable youth from the inside to help them dream, establish life goals, and become productive in their communities. By providing a warm and supportive mentoring environment that will create a sense of safety and connection for all students.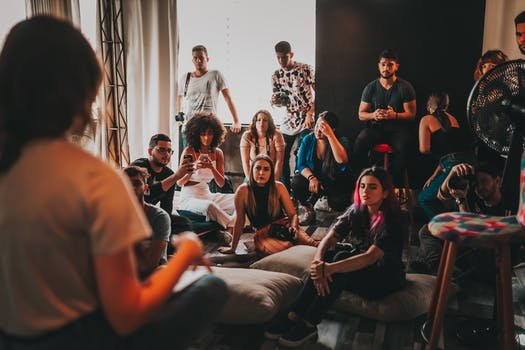 Our Leaders
Dedicated team of professional leaders with a strong background in mentoring, teaching, education, and organizational skills.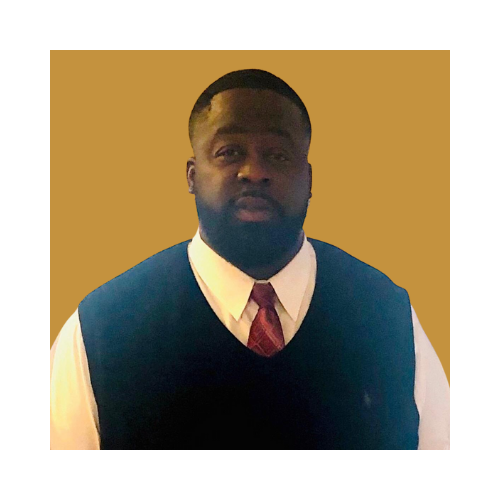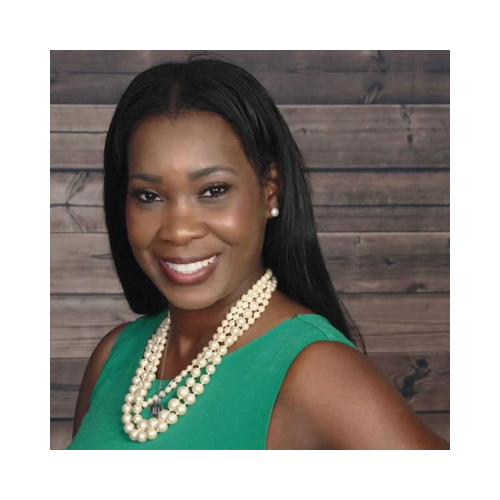 Latasha Cogdell
Director of Communications
We are here to support you!